We just finished up work on two fun animated shorts made in conjunction with the cool cats from  Media Coop , Ireland's premiere media production company for Television and Cinema. They provided the script, voice over recording and brilliant sound design while we covered all the animation and graphic design duties.
These videos are part of a competition ran throughout Irish schools to find new and innovative ways to power communities. The two winning students received a whole bunch of goodies and got their ideas adapted into these animations.
What we did:
Storyboarding 
As with all animation projects, the first step is creating a detailed storyboard so everybody gets a clear picture of what the final animation will look like and what areas need attention. We love this stage. Any excuse to draw!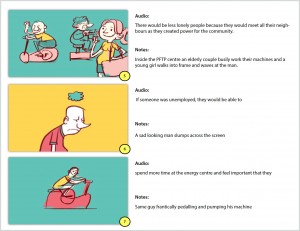 During the storyboard process we hit upon this pleasing colour scheme that was used extensively in the final animation. Compare the above rough storyboard sketches to the animated version and you will see how similar they are.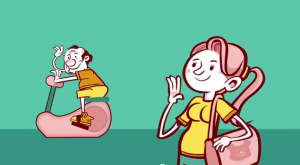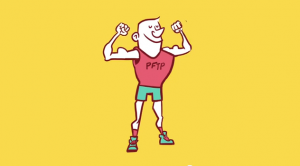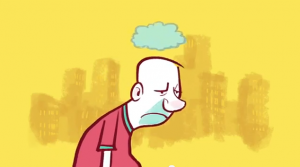 Character design 
Because the three characters that appear in the animations are based on real people we had a good starting point for designing the characters…but it also proved hard to adapt the host; Ireland's George Hook into a friendly face that fits into a light hearted animation aimed at children. He is a great broadcaster and by all accounts a wonderful man but his natural facial expression is something between a scowl and a cranky pout! But after a few tries we found the right design.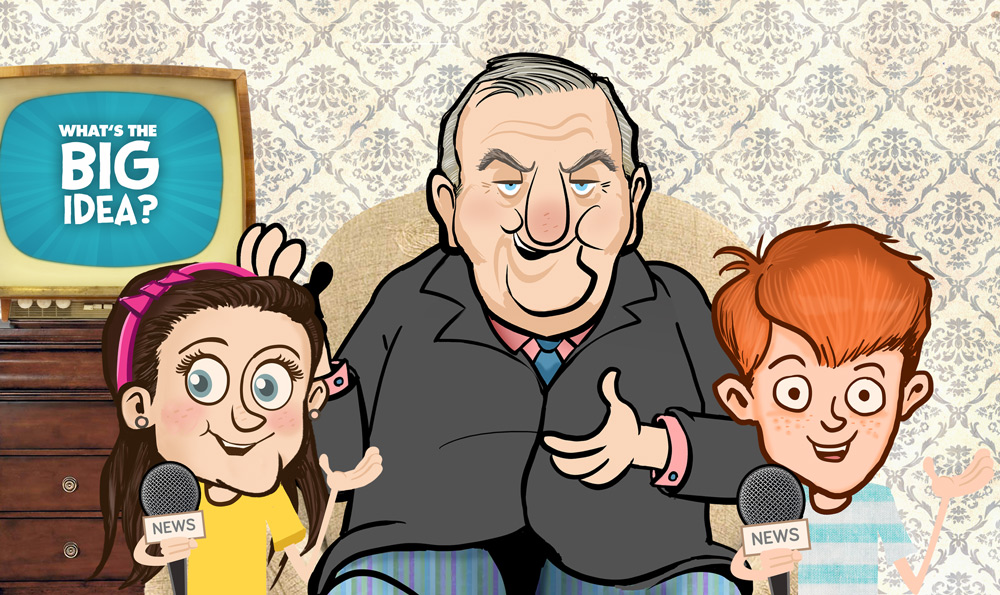 Animation Process
Once the children recorded their own stories (which really adds to the charm of these animations) we cut it up, line by line and started to animate each scene based on the storyboards. We used Adobe Photoshop to draw and colour the graphics and then Adobe After Effects for the animation and lip syncing.
We uploading them as private videos for the client to approve and edit where they wanted changes. It was a smooth and snag free process and both animations were delivered on time.
Animation services for your company
We are Wukomi; we make animations and provide graphic designs for all types of businesses and purposes. Contact us now to talk about what we can do for your graphic design, animation, eLearning and illustration project.